Why Buy from SaunaCloud™
Why Buy from SaunaCloud™
Why Buy from SaunaCloud™
• SaunaCloud® beats every one of our competitors with our Full Lifetime Comrehensive Warranty.
• We back that warranty with the best service you could possibly get.
• SaunaCloud® builds its custom saunas to last the test of time.
• We are eco-certified and are under application to be fully FSC chain of custody certified.


• We have the hottest heaters and are the only custom sauna company to offer Full Spectrum Infrared Saunas.
• Our heaters have a full ETL electrical safety certification.
VantaWave™ Quartz/Graphite
VantaWave™ Quartz/Graphite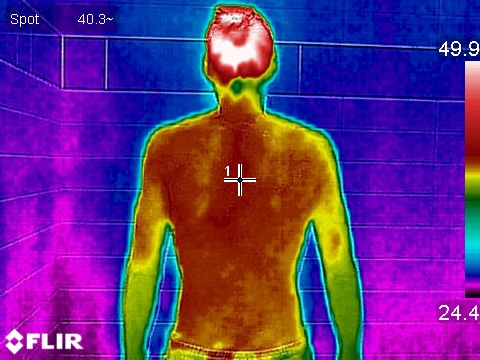 97% Emissive
190°F Surface Temperature
Wavelength in microns: 7.9
Average EMF: .20 mG
Most effective at raising core temp for 30+ minutes
Most comfortable
Long infrared wavelength for maximum absorption
Halogen Heaters
Halogen Heaters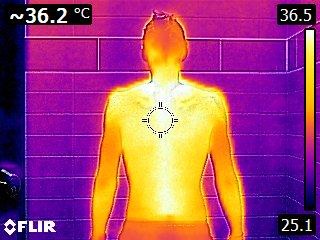 97% Emissive
775°F Surface Temperature
Wavelength in microns: 4.2
Average EMF: 3 mG
Very Effective at raising core temp for 20 minutes
Less comfortable/Most Intense
Shortest infrared wavelength for infrared absorption
Ceramic Heaters
Ceramic Heaters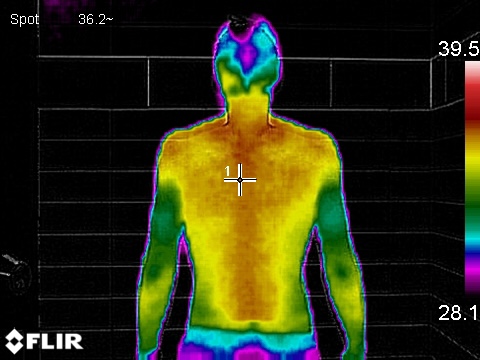 97% Emissive
400°F Surface Temperature
Wavelength in microns: 6.0
Average EMF: 10 mG
Very Effective at raising core temp for 20 minutes
Less comfortable
Moderate infrared wavelength for infrared absorption
Carbon Heaters
Carbon Heaters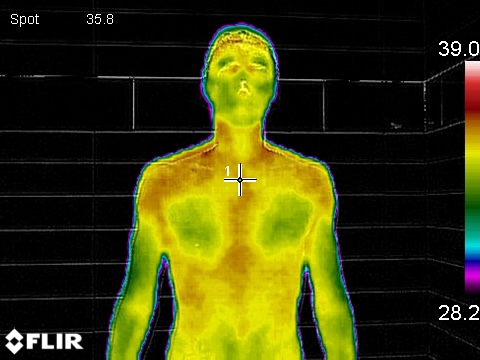 95% Emissive
140°F Surface Temperature
Wavelength in microns 9.2
Average EMF: 30 mG
Least effective at raising core temp for 30 minutes
Least effective
Long infrared wavelength with little to no heat/absorption