Infrared Sauna | Wellness
For centuries, people have known the sauna to improve their health. Now, numerous medical studies prove the health and wellness benefits of SaunaCloud™ infrared saunas: from cardiovascular and stress relief to faster recovery after workouts.
SaunaCloud™ infrared saunas enhance any setting. Homes become personal day-spas, gyms become your post-workout recovery oasis and outdoor saunas become personal stress-relief sanctuaries.

We strive to provide you the highest quality sauna, at the best price and backed up by the best warranty and service you can ask for.

At SaunaCloud™, we don't build saunas, we build relationships! Give us a call at 800.370.0820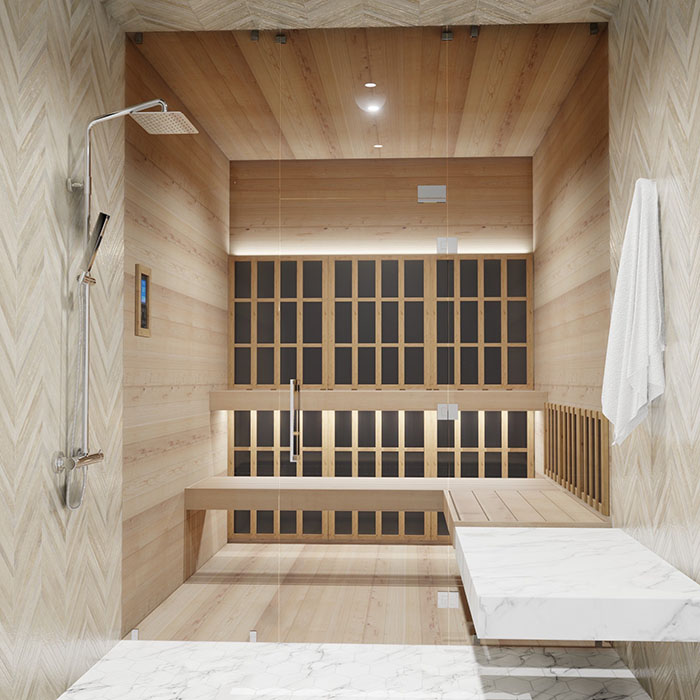 The #1 Consumer Rated Infrared Sauna
I am 2 years into my relationship with Sauna Cloud. The key is "relationship"! If I have questions, or needs regarding my Sauna Cloud Sauna, Christopher is here for me. It has been that way from the beginning, answering my questions, and teaching me, not just selling me along the way. My Sauna Cloud experience could not be better. I bought it to help me age gracefully and maintain the balance of good health. It is my friend, my safe place, my health haven. It functions and easily and well. There are no issues. My sweats are long and thorough!
Request a Custom Infrared Sauna Quote
Give us your dream [sauna] and we make it happen
Our custom infrared saunas are designed to fit the space you have for a sauna down to the mm. Whether the space is under a stairwell, an existing hot-rock sauna, a basement or closet, the SaunaCloud™ designers will render a beautiful sauna and walk you through every step of the way.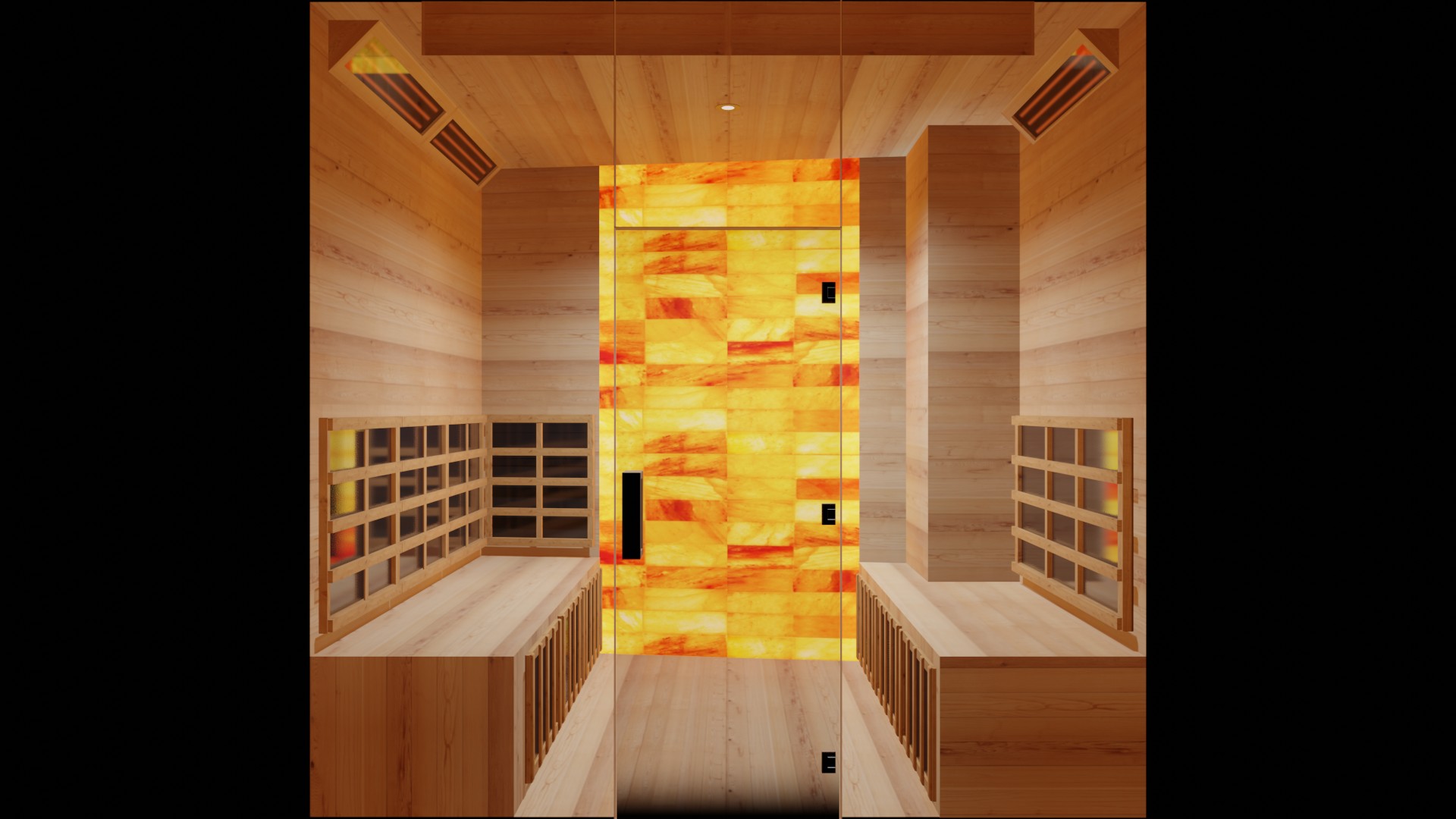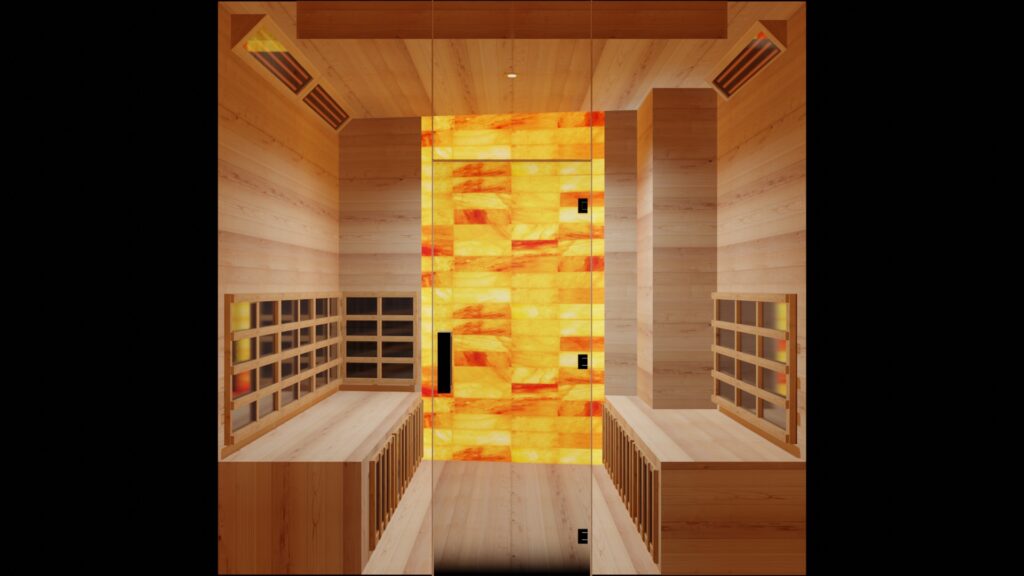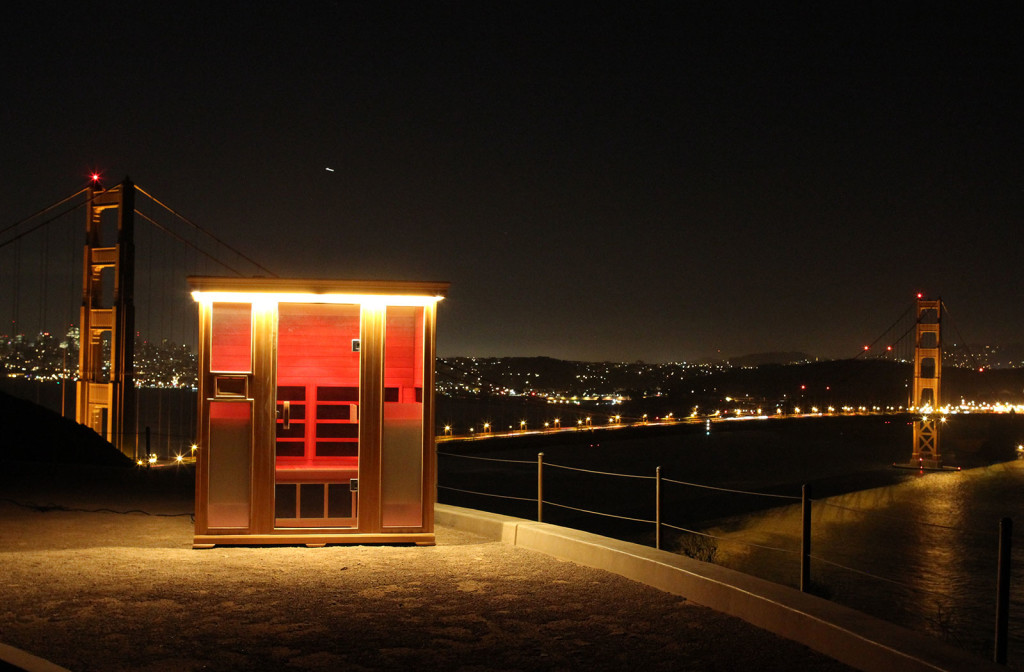 With over 8 years in business and 25+ years of industry experience
Located in the heart of San Francisco and Melbourne, Victoria
SaunaCloud™ has sold over 5,000 saunas across the globe and has ever only received the most positive reviews and recommendations. We strive everyday to make sure you are happy as a customer by providing the very best service you can find in an infrared sauna company. We are electrician owned to make sure we speak the lingo and to ensure your sauna's safety.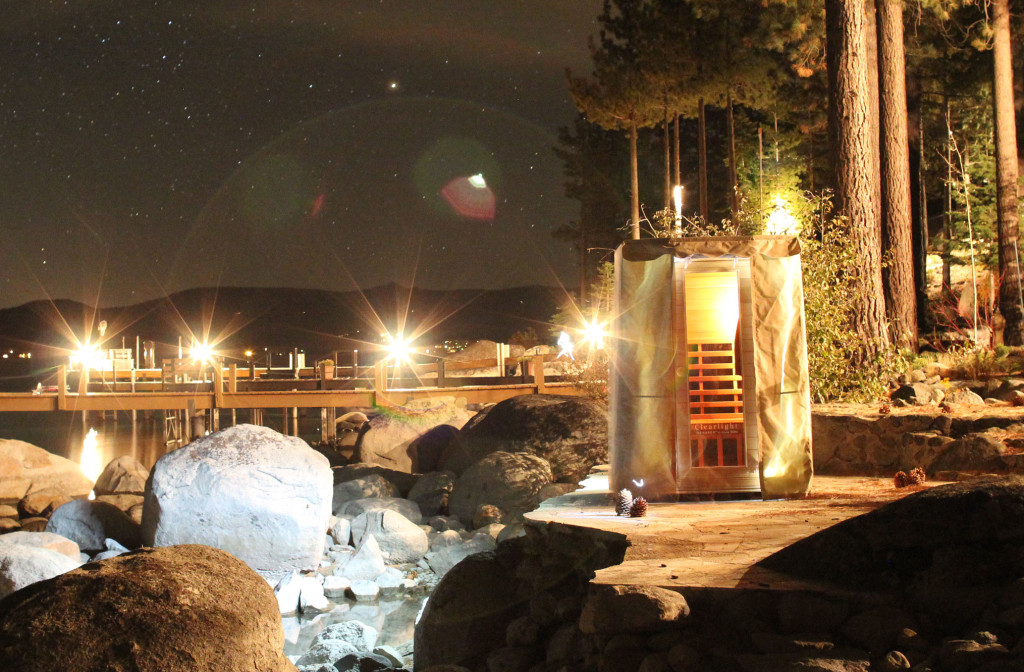 We only use VantaWave™ Full Spectrum Infrared Heaters
We are the only infrared sauna company with a primary focus of custom / diy infrared saunas. Because of this, we manufacture our own heaters to make sure your sauna gets hotter than any on the market regardless of the size of your sauna. Simply put, SaunaCloud™ makes the hottest saunas, bar none.
"I start every day in the sauna—I love it." -Doug
Request a Custom Infrared Sauna Quote